Our Story
Celebrating over 50 years of Balmain & District Football Club (BDFC), Australia's largest community football club.
Timeline
From humble beginnings as the Balmain Police Boys' Club, to the largest community club in Australia, open to all. Explore our 50 years of growth and change, and the people who have made it all possible. We celebrate our past with enormous pride, but with the knowledge that ours is a story still being written.
Club values
BDFC is a volunteer-run community club that encourages participation and celebrates achievement at all levels. We recognise that individual players have different motivations for playing football, from the highly competitive to those seeking social recreation. We welcome all.
Let's make history
Do you have a history with the club and a story to tell? We want to hear from you! We're particularly interested in the club's early years following our 70s foundation. Help us piece together how we've grown from small beginnings to the biggest community club in the country.
HALF A CENTURY YOUNG
Balmain DFC has changed a lot over the years. But from the very beginning, one thing that has remained true is that we are a family-orientated club made up of incredible people. These unsung heroes, many of them volunteers, are what made our game beautiful.
CODE OF THE TIGER:
Does he lie, does he steal. NOT IF HE'S A TIGER
When he loses, does he squeal? NOT IF HE'S A TIGER
Is he mean, is he cruel. NOT IF HE'S A TIGER
Who can keep his temper cool
When others tease and act the fool
Who does keep the 'Golden Rule'
HE WHO IS A TIGER
(Balmain Police Citizen's Boys' Club Annual Report, 1976)
The people, the places and the glory.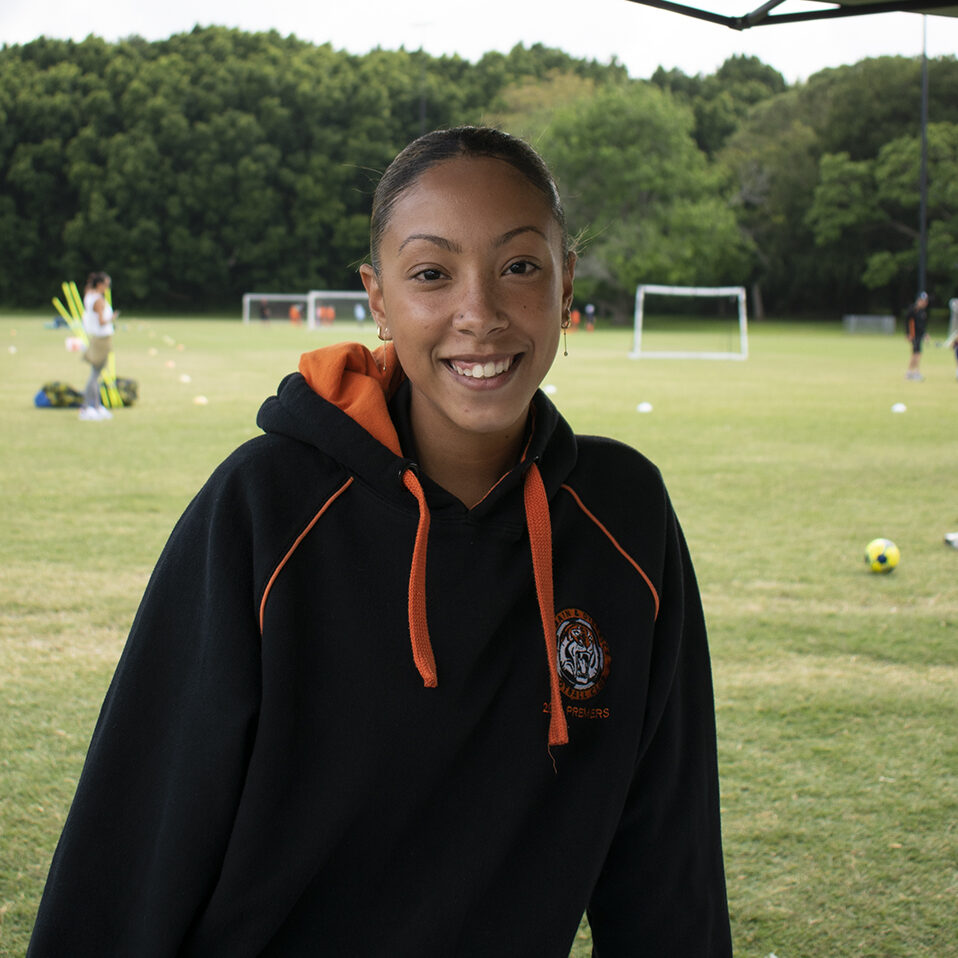 Staff, volunteers and executives.
The heroes.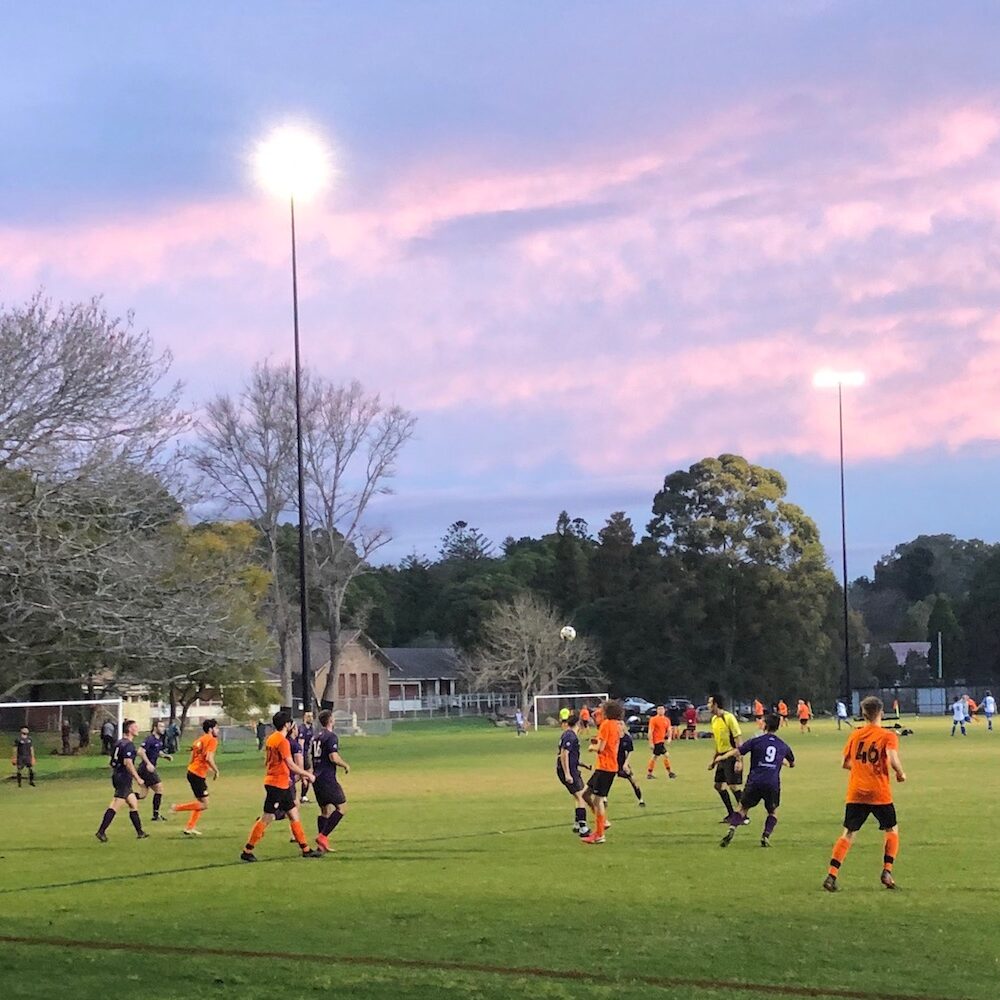 Where we train. Where we play.
Where we hope it's always green.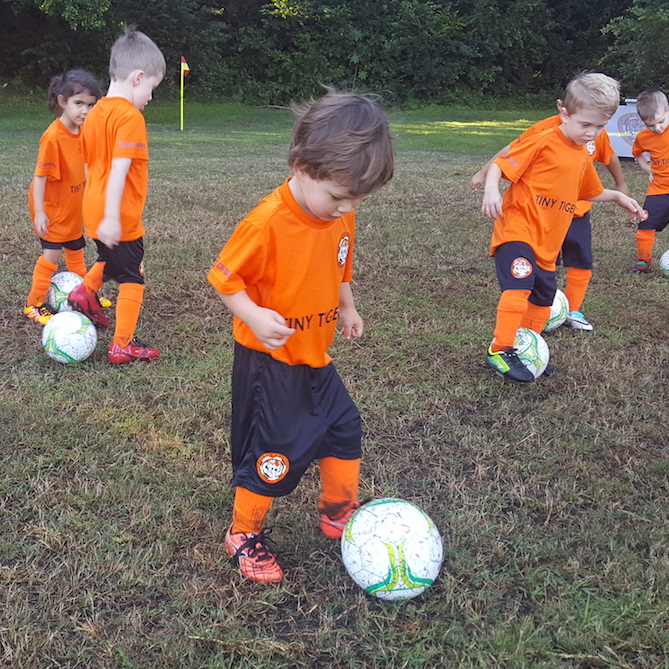 From Tiny Tigers, to All Abilities, to our newest for O30 Women.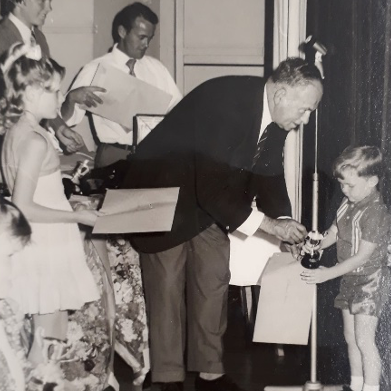 Honoured players, and the legends who gave their name to the awards.
DID YOU KNOW?
Did you know that Tim Cahill played for our club in 1986? That's him, seventh from the right, playing in the U8s team. The photo is from the collection of Graeme Westrup, a founding member of our club. Discover more fascinating facts about Balmain DFC's rich history, and help us fill in the gaps.