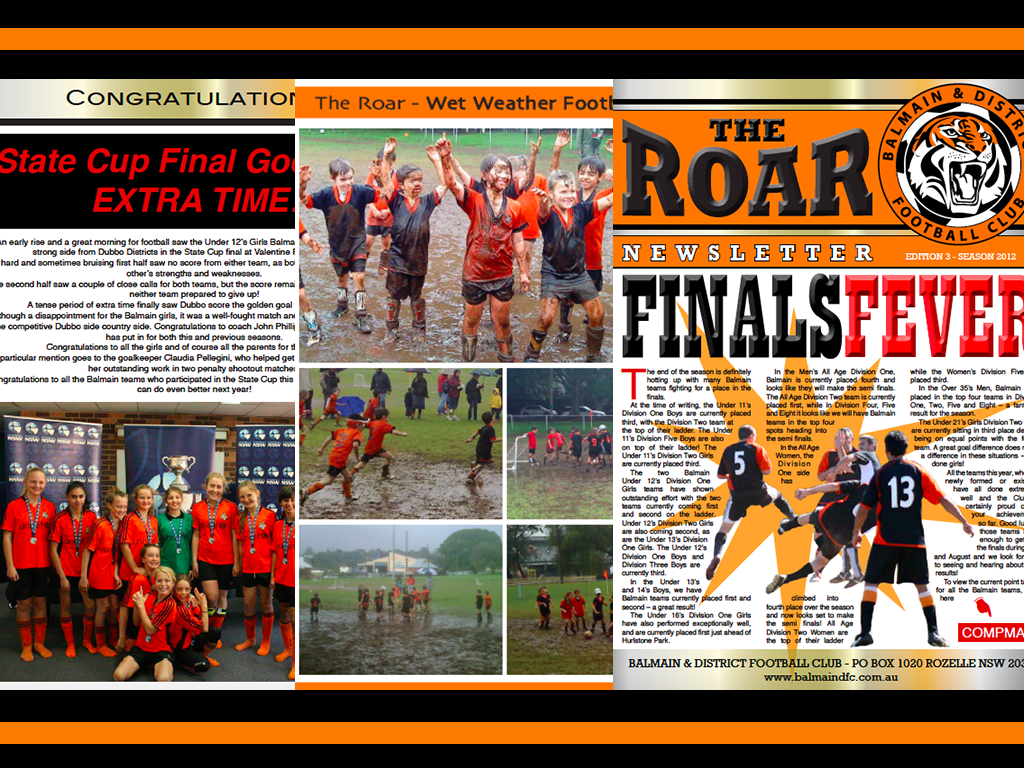 The Roar was a digital magazine compiled and edited by Richard Klipin which ran for a number of years between the late noughties and early tens. The one linked here from 2012 is, says Klipin, 'probably the longest and best'. You can also access issues from Spring 2008, Autumn 2009 and Winter 2009.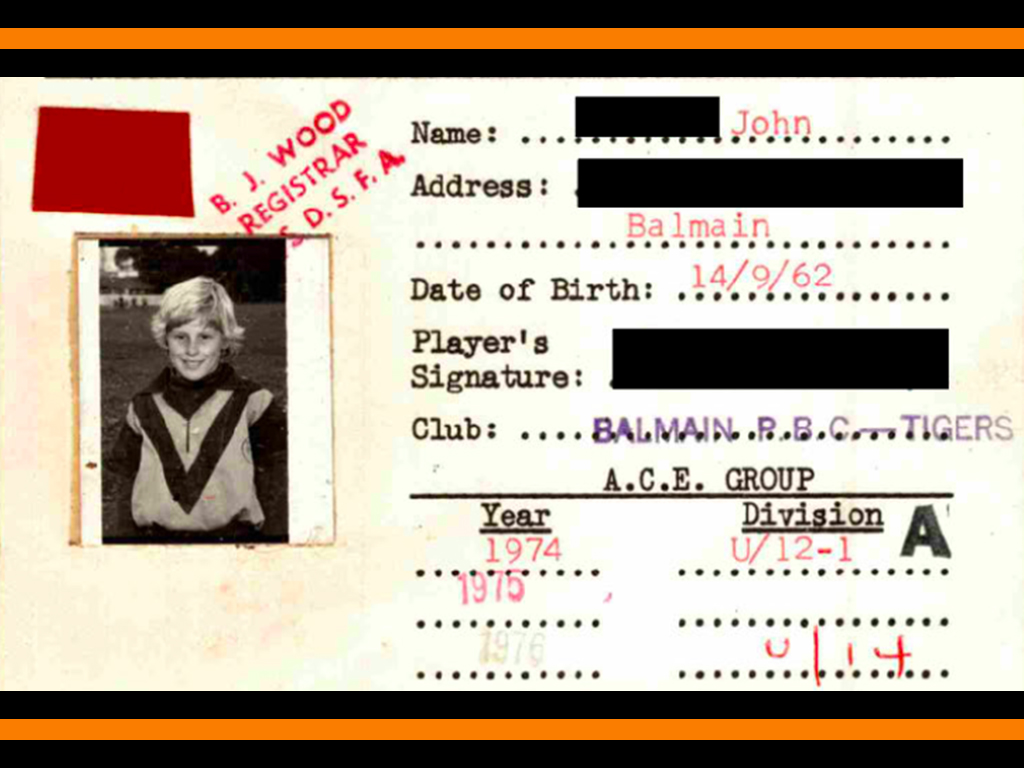 Remember when the club used to have ID cards for its members? We've managed to unearth some issued to some of our first early players from the mid-1970s (with some details redacted for privacy concerns). See if you can spot any familiar faces!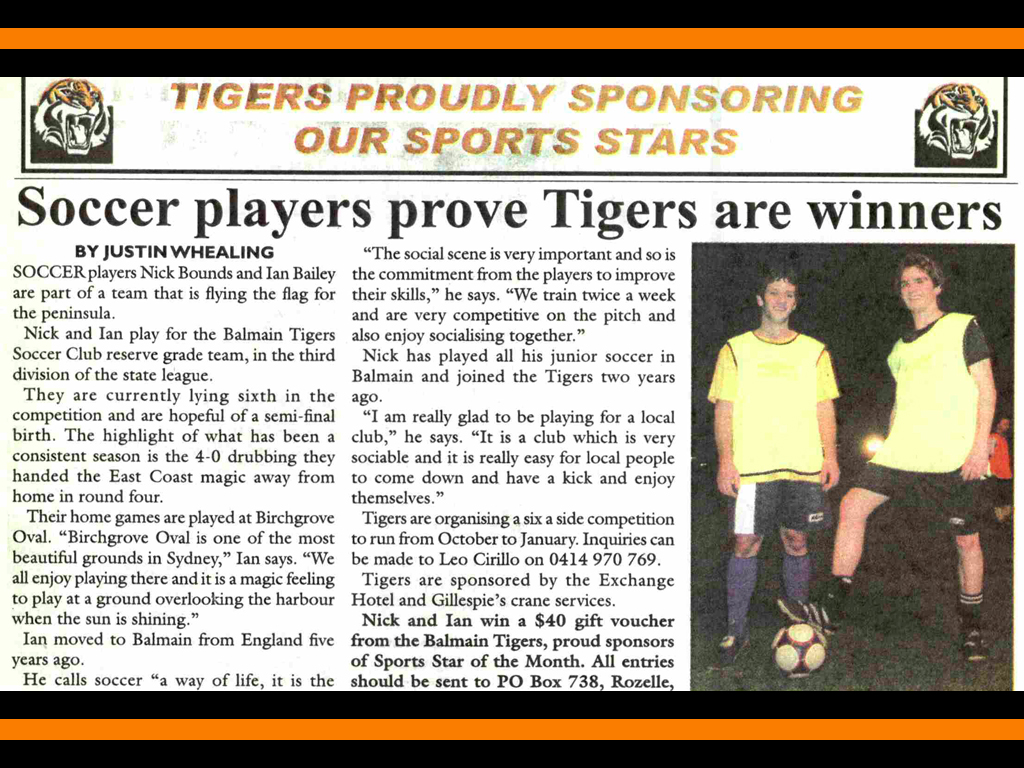 Before community and suburb Facebook groups, a lot of people got their news (and gossip!) through the local paper. The Balmain and Rozelle Village Voice published many articles on the club over the years. We've found a few stories from 2003.