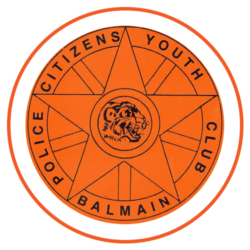 1970
Our first logo under the Balmain Police Citizens Boys' Club.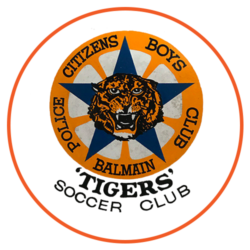 1970–80s
'The Tigers', still under the Youth Club's soccer section.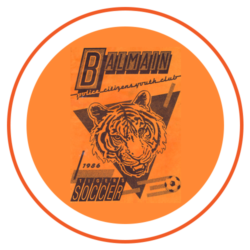 1980s–93
Our final logo before becoming an independent club.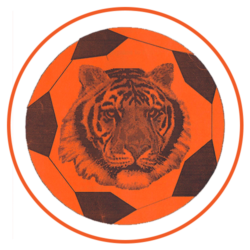 1994
Our first logo as an independent club.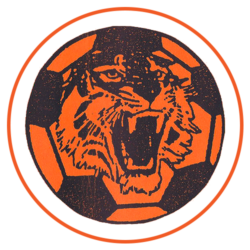 1996
Our distinctive roaring tiger appears.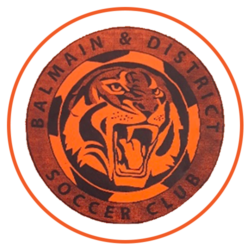 2000s
The club calls its sport "soccer".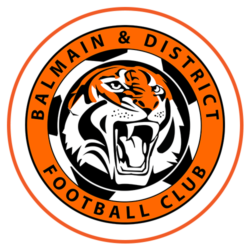 2010s
Our current name and logo is born.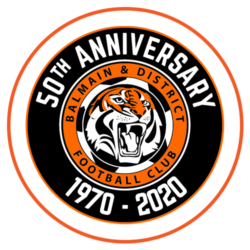 2020
Our 50 year anniversary is honoured with a limited edition logo.